Landscape Lighting
Shop the high-quality outdoor lighting and pond supplies you need to illuminate your yard. We offer products like ground lights, fountains, underwater lights, and more from In-Lite, Alliance Outdoor Lighting, and Atlantic OASE. If you have questions about any of our products we offer or need guidance on installation, please contact us!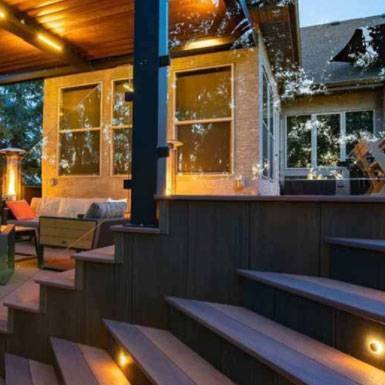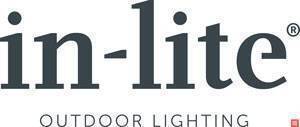 In-Lite Outdoor Lighting
Find stunning outdoor LED lighting options from In-Lite. Whether you're looking to add ground lights that illuminate your driveway or spotlights and surface lights to show off a garden or patio even at night, you'll find everything you need with In-Lite. Plus, In-Lite's products are energy-efficient, easy to install, and come with a 5 year warranty.
Alliance Outdoor Lighting
Control your outdoor lighting levels, install underwater lights in your pool, and find replacement light bulbs with products from Alliance Outdoor Lighting. This California-based lighting company offers a wide range of landscape light fixtures, including flood lights, path lights, in-ground lights, step lights, and more. They also have a variety of how-to videos on their website to help with troubleshooting or installation.
Work with an Expert Landscape Supply Company
Whether you're building a pond in your backyard, creating stone landscaping, or illuminating your patio area with outdoor lights, work with a landscape supplier who knows what they're doing and can provide the support and materials you need. Contact Kleener Image to get started today!