Fire & Water Landscaping Features
Enhance Your Yard With a Water or Fire Feature
Add some ambience and an eye-catching focal point to your yard with a new water or fire feature. We have a wide variety of products from top-quality brands to help you find the perfect outdoor element for your home or business.
Warming Trends Products
We carry gas burner pieces from Warming Trends, including:

HPC Products
Along with Warming Trends, we also carry burner products from HPC, including:
Penta burner
H Burner
30" Flat pan
31" Drop Pan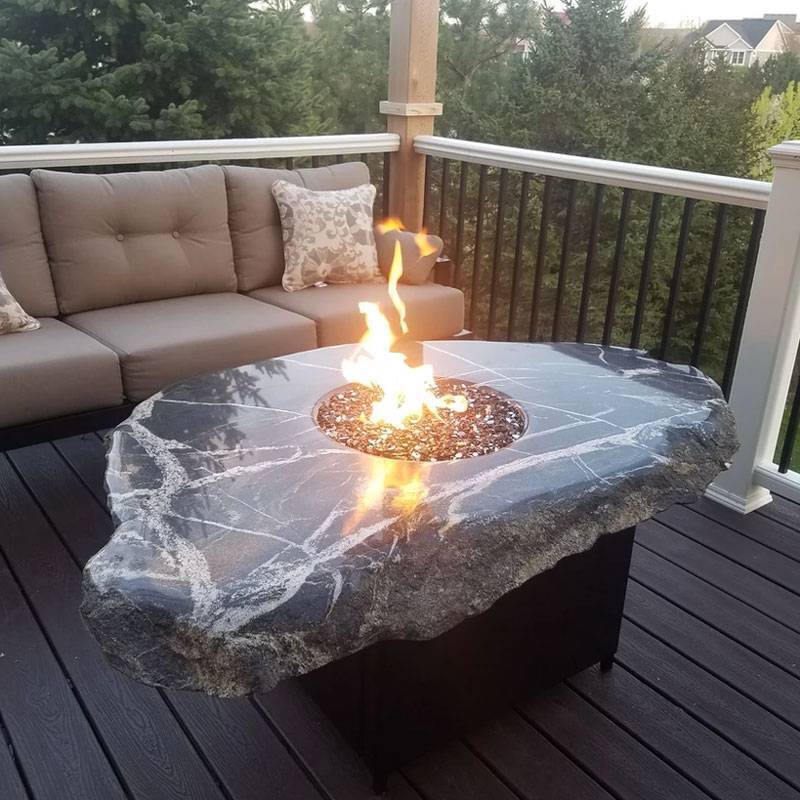 Waterstone Fire Tables
Kleener Image is a vendor for Waterstone, a company that creates unique fire tables, fire fountains, and more to enhance any outdoor space.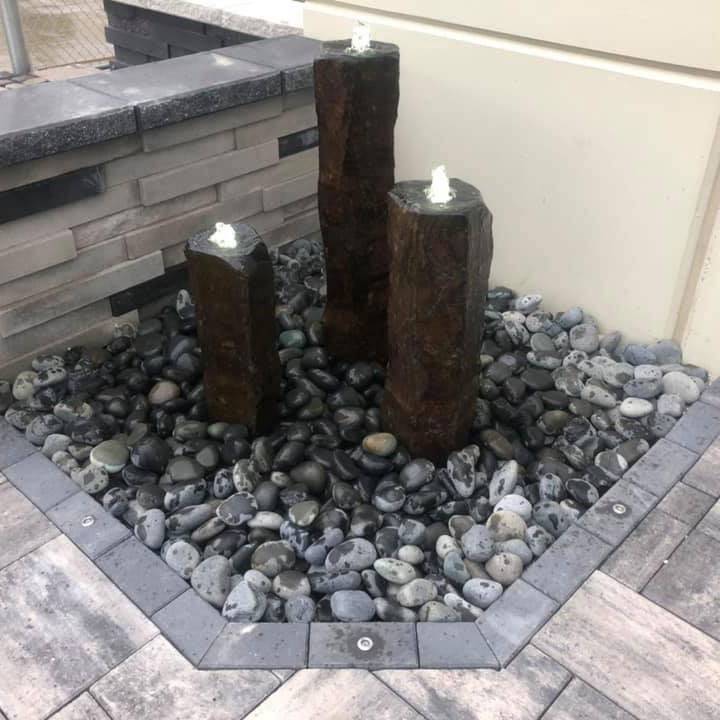 Atlantic Oase Products
We carry water features, such as fountains, along with pond supplies from Atlantic Oase.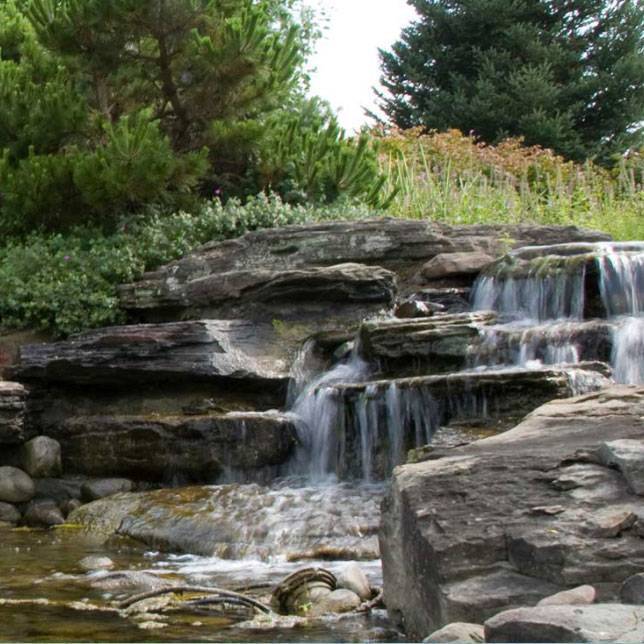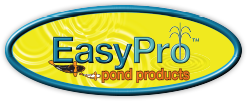 Easy Pro Pond Products
In addition to Atlantic Oase, we also carry products from Easy Pro for all of your pond supply needs and unique water features.
Looking to Upgrade With a Water or Fire Feature?
Get started by getting in touch with our team at Kleener Image. We'll help you pick out the right feature to best accentuate your yard, and we're happy to help answer any questions you may have.